Which Type of Steak is Best for Marinating?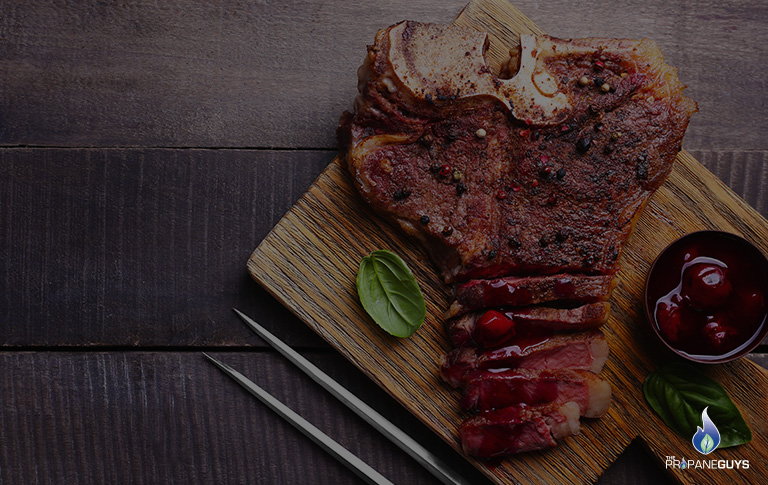 Which type of steak is best for marinating?
 
As any true lover of steaks will tell you, marinating your meat is a particularly good way to crank the flavor volume right up. It works great when cooking on a barbecue, where the extra smokiness adds even more amazing flavor but is equally beneficial when grilling or pan-frying too.