Staying Warm This Winter: What to Do When the Power Goes Out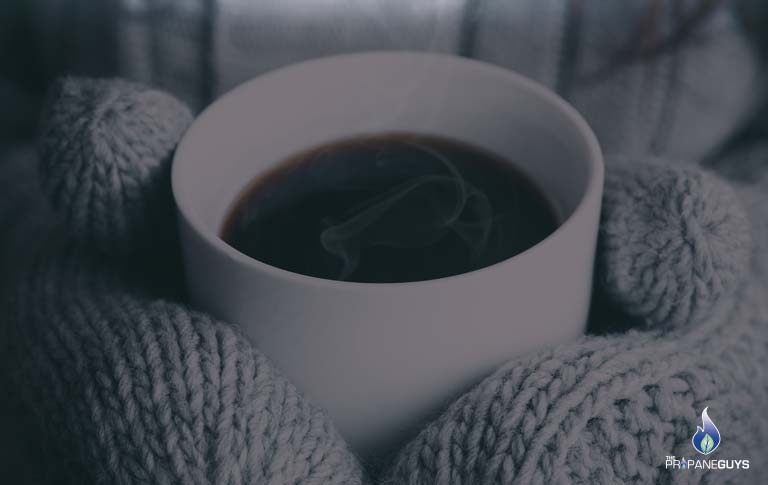 If a winter storm makes your power goes out , you'll want to find the best ways to stay as warm as possible. If your electricity is out for more than a few hours, your home will cool down, often to uncomfortable – if not dangerous – temperatures.
These tips will help you stay warm and safe even without your central heating.