Questions about our ordering process, our Propane Service Areas, or email or 1-907-272-SWAP
To view the service areas and schedule for residential propane delivery please click the Service Area your residence belongs to. Or go directly to our customer portal to start your online order! The professional, friendly crew at The Propane Guys is your locally owned and operated residential and commercial propane delivery solution providing pre-filled, certified propane tanks for your residential and commercial needs, in the last frontier – right to your door with the click of a mouse or smart phone!
Anchorage & Eagle River
Offering Same Day Delivery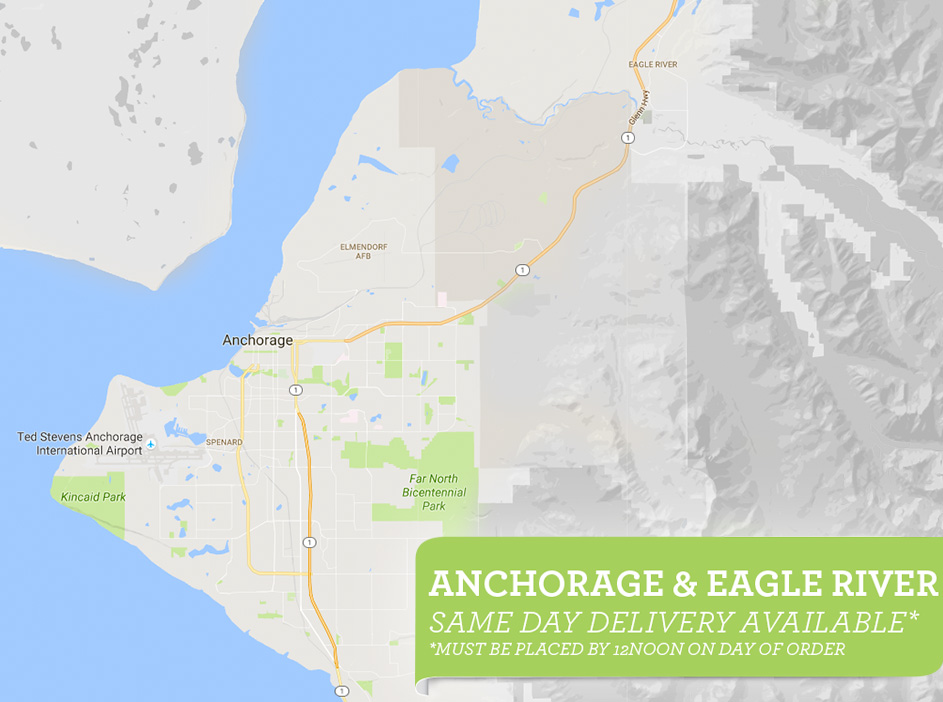 Mat-Su Valley Delivery
Offering Weekly Delivery Every Monday!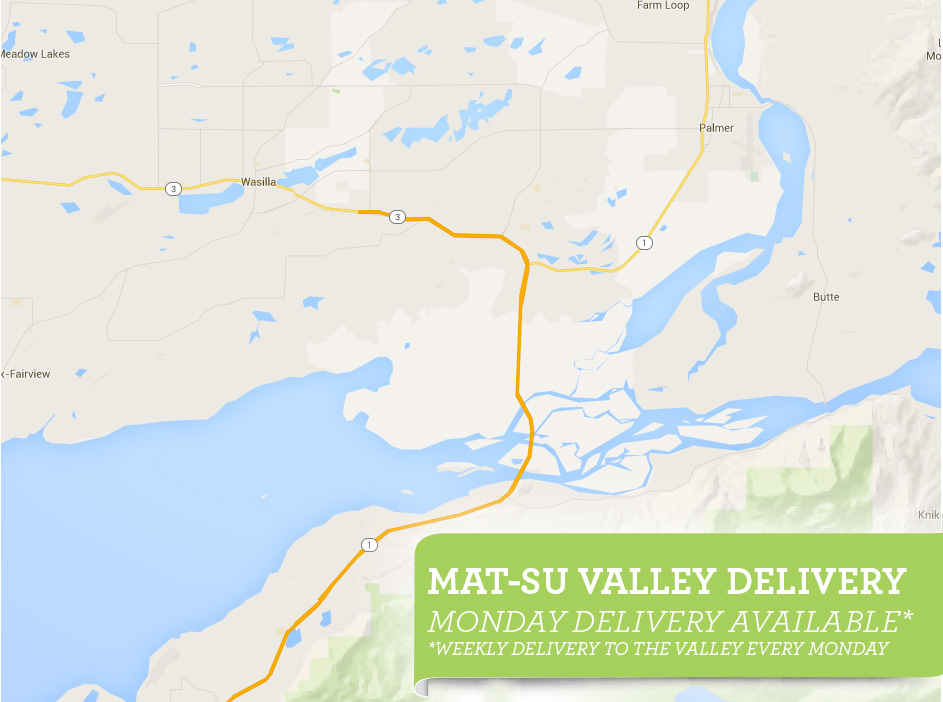 The Propane Guys currently service the Anchorage, Eagle River and the Mat-Su Valley.