Advantages of Propane Powered Forklifts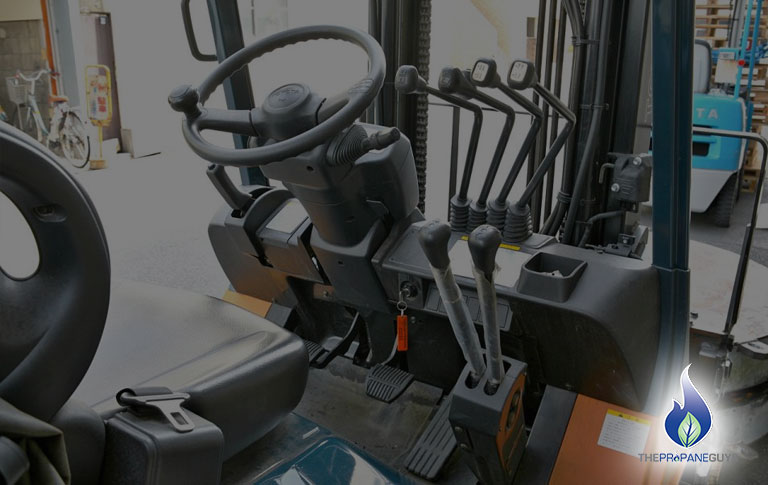 At the Propane Guys, we love helping you find the best sources of fuel for your forklifts. In the last few articles, we've looked at the advantages of using propane for grilling, heating, and in food trucks.
In this article we'll be examining the advantages of using this all-round fuel to power forklifts. Regardless of how/why you use a forklift for your business, read on to learn more about the benefits of switching to propane. Download our quick reference guide for our a Propane Forklift Exchange Program!