Why Two Tanks of Propane?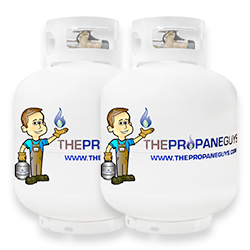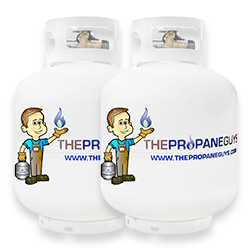 As a part of our route service, we provide your second, or spare tank at no additional charge (just the standard, discounted 2nd container swap rate).  By providing a second tank to you, our valued customers, it allows for the flexibility of always having a full spare tank on hand, while only paying the cost for the propane itself.   This allows you to request a tank swap from The Propane Guys when one of your tanks is empty – while giving you the ability to easily swap in your full tank without missing a beat.  It's that easy!
Order online, call or text 907-272-SWAP from your phone or computer.