4th Of July Propane Grilling or Smoking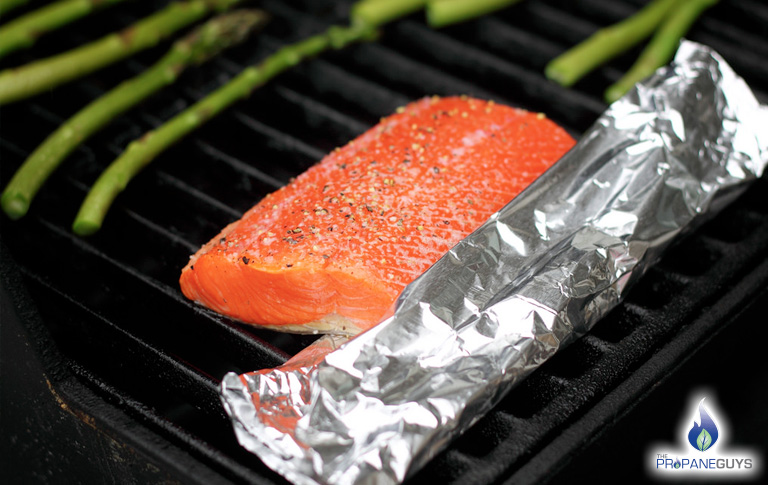 We are all looking forward to the 4th of July weekend! In Alaska we may spend the weekend catching and either grilling or smoking our catch! Here's some common sense guidelines when firing up your propane grill or smoker!
First, read and follow all the grill/smokers manufacturer's instructions before turning on and lighting. Keep the top open when lighting a propane grill or smoker, and don't close it until you are sure it is lit.