Residential & Commercial Propane Delivery Solution
The professional, friendly crew at The Propane Guys is your locally owned and operated residential and commercial propane delivery solution providing pre-filled, certified propane tanks for your residential and commercial needs, in the last frontier - right to your door with the click of a mouse or smart phone!
Order Today
Already a satisfied Customer? Great! Order here to order another delivery.
Looking to become a satisfied Customer? Let's get started!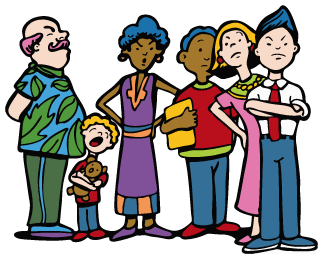 We're all familiar with the Box Store propane refills... Typically involved are long waits, cold weather and just a general pain in the butt.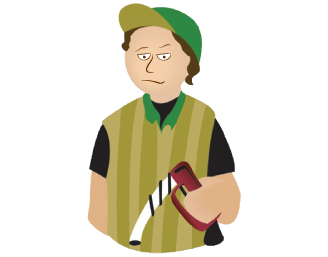 Akin to the Box Store is the Gas Station. Does that teenage clerk really know what he's doing? Is your tank really getting completely filled?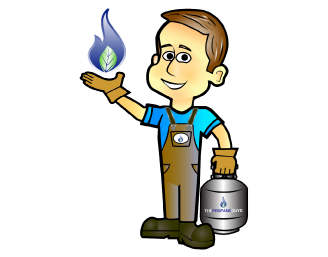 Forget the long waits, bad weather and extra trips. Give us a call or send us an email with your Smartphone or PC and we'll deliver full tanks to replace your empty ones!
What We Do
The Anchorage bowl has a population of around 291k people. "The Propane Guys" are a just a few of these guys. Because of this they understand the need for quick, cost effective, and convenient residential propane delivery. Which is why "The Propane Guys" was born. In the business of providing prompt, responsible, and trustworthy service during the short summers and long winters. The Propane Guys offer a way for you to avoid having to waste your precious summer months, or venture out in the cold winter, to deliver propane fuel directly to you, all year round!
Own a business? The Propane Guys has begun offering commercial propane delivery too! Don't lose downtime on a job by sending an employee to pick up your propane fuel, just contact us! With an easy and convenient online ordering customer portal, you have new propane delivery as close as your phone or laptop.