The Propane Guys are your locally owned and operated personal delivery solution providing pre-filled, certified propane tanks for your grill, deck heater, mosquito magnet, or fire pit in the last frontier - right to your door with the click of a mouse or smart phone! Throughout Anchorage and the Mat-Su, order online, email us, or give us a call and we will be in your area as scheduled. You no longer need to spend your time lugging those empty tanks in your car to wait in line and exchange them at the box store, or to wait for them to be refilled at the gas station by the always happy teenager during your already busy day.
You have better things to do with your time! Let the Propane Guys perform this service for you.
Our service is a simple service, provided by a local crew of dedicated professional route personnel focused on providing value to you, our customer. The Propane Guys will send you an automatic reminder the day before your route service whether on call or on schedule, as well as an email or text message confirmation the minute your service is completed, allowing you to focus on the more important things in life. Billing is equally as simple, with automatic credit card payment options with no additional fees or markups.
Summers in Alaska are short, and winter is a pain - enjoy your time the way you want, and let The Propane Guys handle your residential propane needs.
| | |
| --- | --- |
| First Tank | $30.00 |
| Additional Tanks | $25.00 per Tank |
Already a satisfied Customer? Great! Login here to manage your account.
Looking to become a satisfied Customer? Let's get started!
The Propane Guys News & Events
As of 7-6-2015, next business day delivery is available to ALL customers in the Anchorage area, including new and existing customers!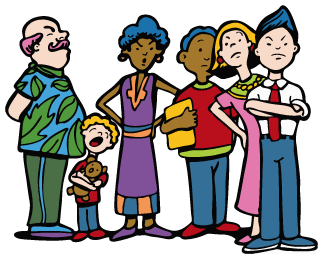 We're all familiar with the Box Store propane refills... Typically involved are long waits, cold weather and just a general pain in the butt.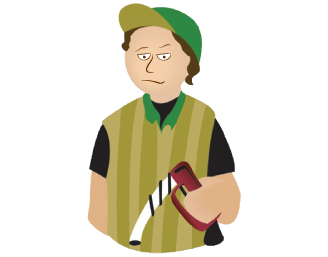 Akin to the Box Store is the Gas Station. Does that teenage clerk really know what he's doing? Is your tank really getting completely filled?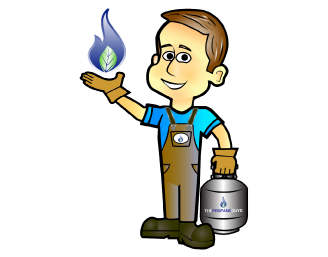 Forget the long waits, bad weather and extra trips. Give us a call or send us an email with your Smartphone or PC and we'll deliver full tanks to replace your empty ones!
Quick Links
Not at all!  With our automated billing, payment, and correspondence options your service from The Propane Guys will be as simple as can be.  With automated communication, scheduling, notification and payment options our service is a breeze for… Read More
0 comments