The friendly crew at The Propane Guys will be happy to take your out of date tank and provide you with a full, certified, and ready to be put into service tank.  There is a minimal $5.00 certification fee for us to take a tank that is out of date when swapping out for a new, clean, certified and most importantly – FULL tank.






You will find our service area map at the link below, and our automated system will also confirm your service date upon requesting a propane tank swap online.  We are available for a tank swap outside of your area's scheduled service date – for an additional expedited service fee.  Our goal is for you to never be out of propane, and our expansive service options provide that flexibility by allowing you to always have a full, spare tank on hand with minimal additional cost to you. 






Get Your Propane Delivered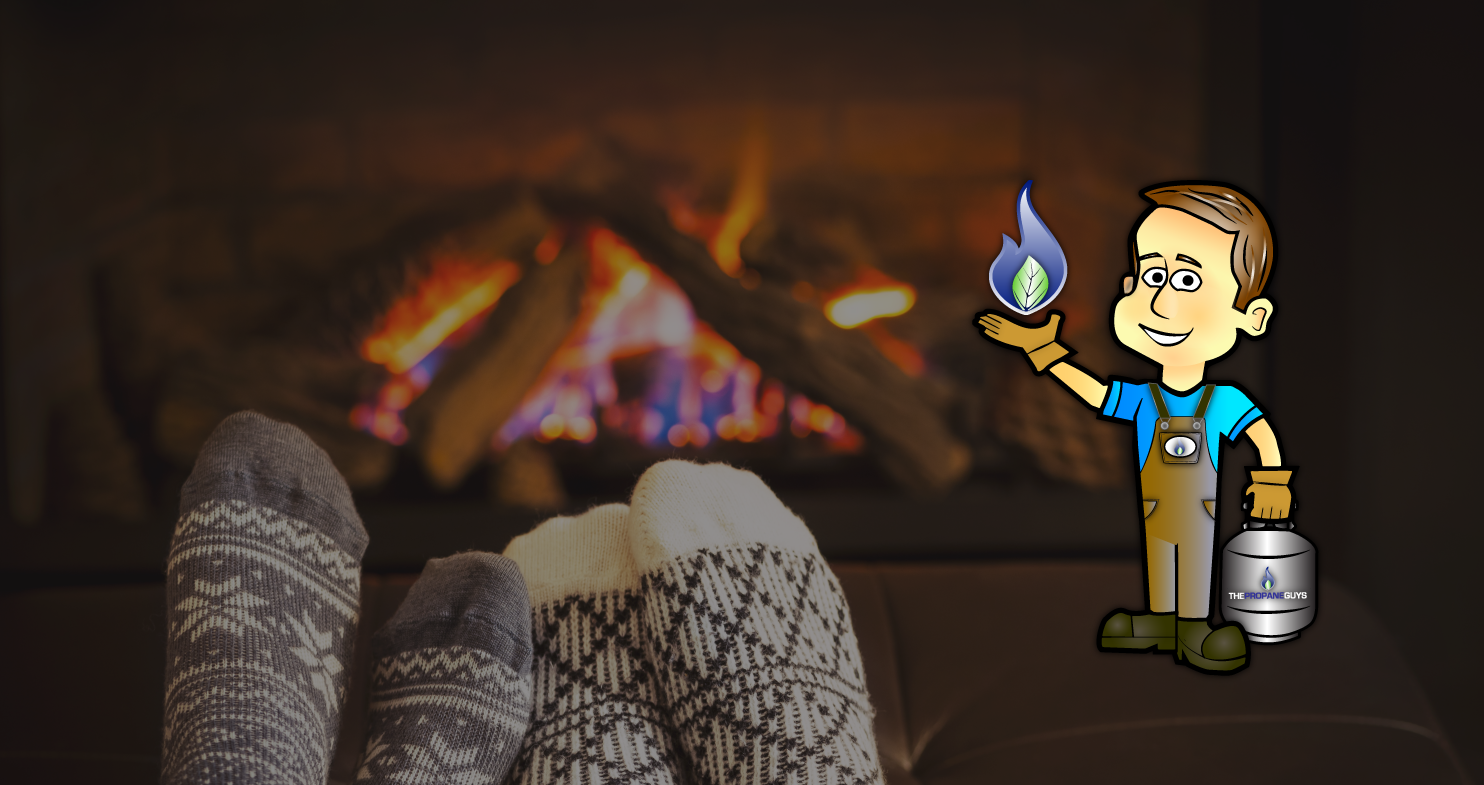 The professional, friendly crew at The Propane Guys will be your locally owned and operated personal delivery solution providing pre-filled, certified propane tanks for your grill, deck heater, mosquito magnet, or fire pit in the last frontier – right to your door with the click of a mouse or smart phone! Order online or give us a call and we will be in your area as scheduled. You no longer need to lug those empty bottles, rolling around in your car to wait in line and exchange at the box store, or to wait for them to be refilled at the gas station by the always happy teenager during your already busy day. The Propane Guys will even send you an automatic email or text message confirmation the minute your service is completed, allowing you to focus on the more important things in life. Request expedited service for a small fee for those unplanned emergency propane outages! Those are a real BBQ killer! Summers in Alaska are short, and winter is a pain – enjoy your time the way you want, and let The Propane Guys handle your residential propane needs..
| | |
| --- | --- |
| First Tank | $30.00 |
| Additional Tanks | $25.00 per Tank |
Compare us with our competition.
See some of our Frequently Asked Questions.
See how our service works and then sign up!